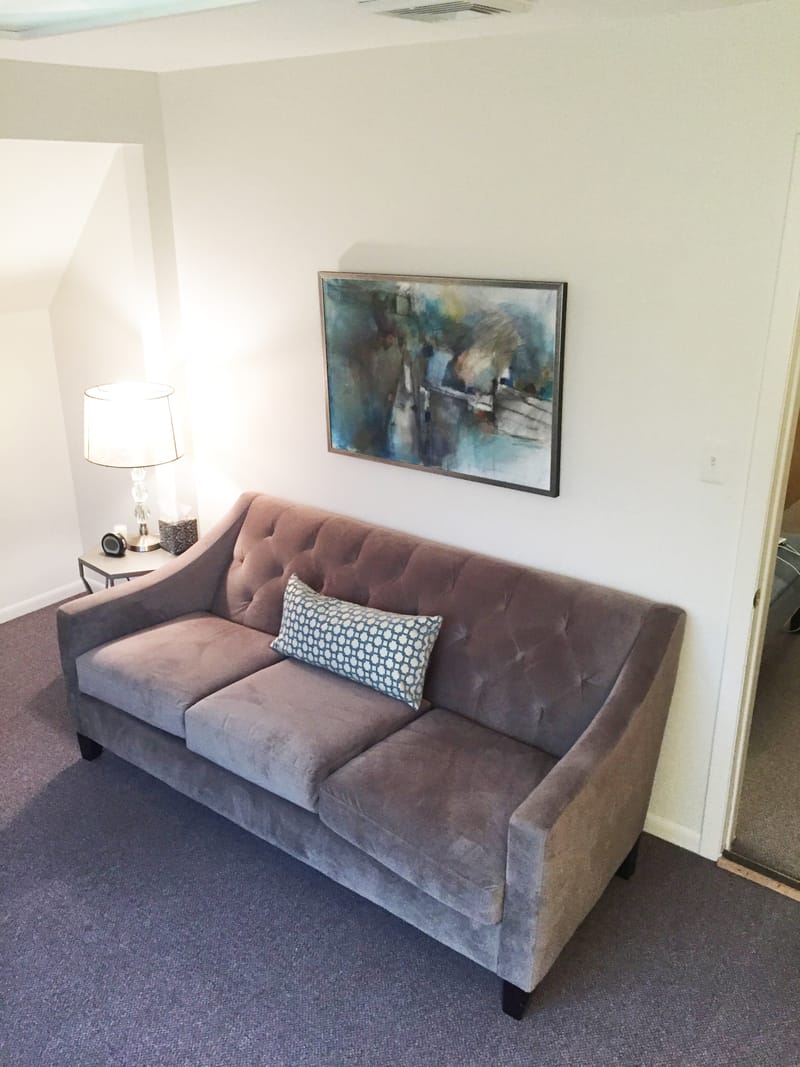 My Work
I work with a broad range of patients in both individual and group settings, as well as couples and families therapy sessions.
Learn More
My Work with Adolescents
I work with adolescents ranging from 12-18 years old. Adolescence can be a challenging time for the child because they are struggling to assert their autonomy and trying to figure out who they are independent of their family. In their efforts to emotionally separate from their families it is difficult to keep their connection or relationship with their families healthy. It is equally challenging for parents as they need to maintain their authority and set rules and values without taking away the adolescents' need to spread their wings and figure things out on their own. This requires a delicate balance of maintaining boundaries while giving them room to explore and grow. In my treatment with adolescents, I work to empower them to use their natural gifts and abilities to find ways to cope with difficulties, and provide guidance to cope with challenges that can either be internally or externally based.
Couples Work with Emotionally Focused Therapy
Emotionally Focused Couples therapy works by identifying the negative pattern that has formed in the relationship and then building emotional security between the couples to reestablish the bond. As an Emotionally Focused Therapist, I work to make both partners feel understood with compassion and empathy. The length of this process varies for couples depending on how deep and long standing the hurts are and how motivated each person is to change it. It can be especially challenging to repair the bond when there has been infidelity with the couple and or trauma in a person's past. The process works with the deep emotional hurts that raise feelings of anger, sadness and fear. These feelings are treated with compassion and understanding which help reestablish the connection in the relationship, fostering more loving feelings. This process is emotional and experiential.
My Work with Seniors
I specialize in providing therapy to both individuals and groups geared towards people of retirement age. The focus is to work on a healthy transition to retirement or the later years of life. We process feelings regarding losses such as medical aliments, loved ones, and identity. We also discuss ways to finding meaning, purpose, and hope. It is a time when relationships can deepen and new connections can be made by learning to tap into to our most valuable resource – our true self.